Nautica Yacht Agency provides shore support services, around clock, assistance to captains and crew, including berth reservations, yacht clearance and formalities, bunkering, itinerary planning, provisioning, onboard entertainment, event planning, travel reservations, security services and technical service coordination.
FORMALITIES
Raja Ampat Headquarter Office
Our team Fitri and Guna were working for a superyacht agency in Indonesia for more than 6 years, handle the Nautica Yacht Agency with a high standard of management and knowledge.
Fitri is the field agent in Indonesian territories for more than a decades and has a very good knowledge of complex rules and regulation.
Guna was a sailor on board superyachts around the world for 6 years as a stewardess and worked in a Superyacht agency in Indonesia as per office manager for 5 years,
She will give the best support for the captain, chief engineer, purser or chief steward/ess with cargo, flight, purchasing or other necessity for the crew or Owner.
Both of them makes the best teamwork you can find in Indonesia to handle anything from simple to complicated matters.
Nautica Yacht Agency have the highest level of support and professionalism in this demanding business.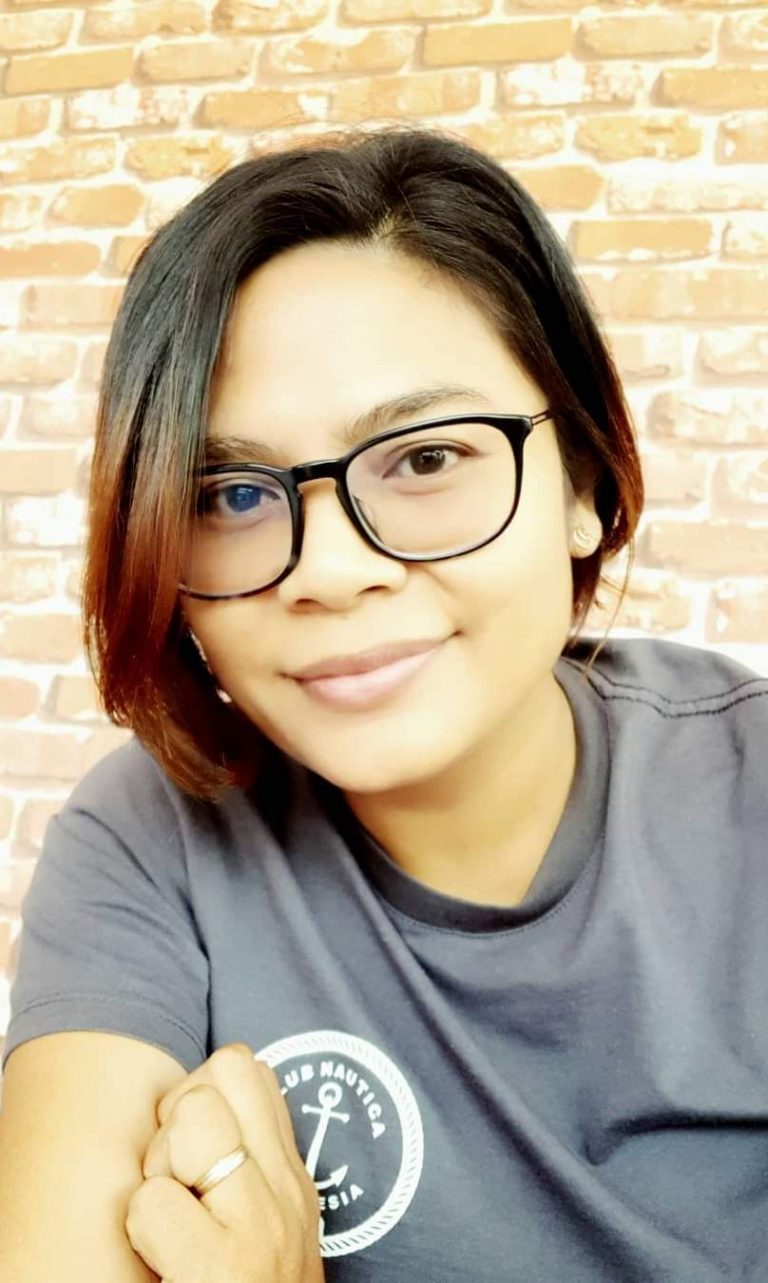 NAUTICA Yacht Agency
specialist for
Local & International Boat Clearances
Local & International Provisions
Local Guide for the best Spot and Scuba Site
Trip Planning
Bunkering
Local & International Logistic Services
Shore Supporting